Expanding the Inquiry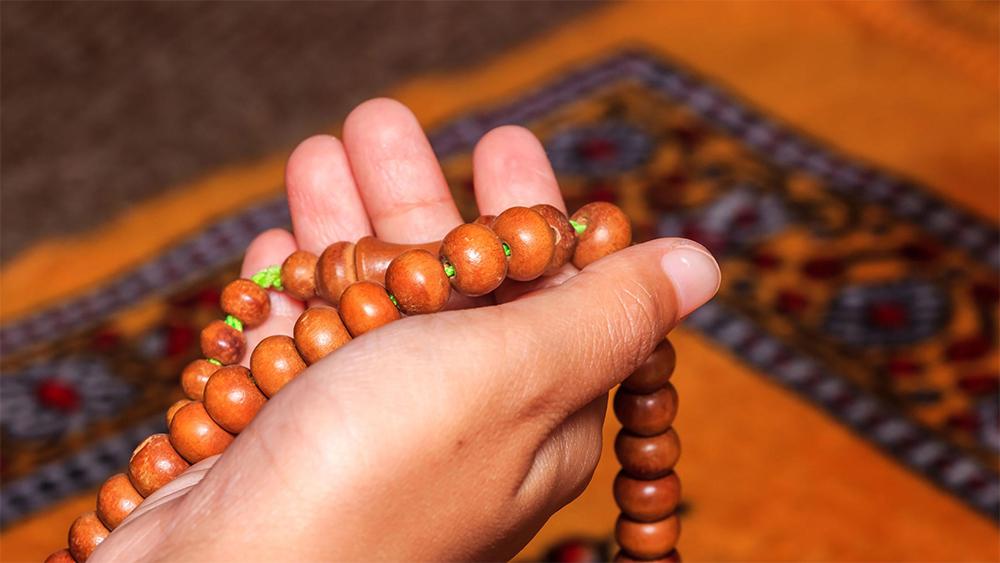 The Study of Spirituality in the United States captures a moment in time of spiritual and civic life. Through qualitative conversations and a national survey, we better understand the range of language, ideas, and experiences that make up spirituality for people in the U.S., and the complex relationship between people's inner spiritual lives and their outer actions.
This research joins robust and evolving academic, social, and political discourse about spirituality and civic life. Recognizing that there is much more to learn from the research and to contribute to the conversation, the Fetzer Institute is supporting additional scholarship based on the focus group and interview transcripts and survey data. And to support ongoing scholarship in this area, all of the data from this study is available and open to researchers through ARDA.
Ongoing research includes: 
Visualizing Spirituality
Researcher: Roman Williams, Visual Sociologist
Description: Pulling from the spirituality study's focus group transcriptions and drawings, this research will place a visual lens on ways people describe and explain spirituality and create tangible outputs.
Spirituality in Civic and Philanthropic Action
Researcher: Brian Steensland and David King, Indiana University Lilly Family School of Philanthropy
Description: Using data from the spirituality study, this team will write three peer-reviewed papers and related stories for the popular media. Each paper will focus on the potential impact of spirituality on philanthropy, compare the impact of spirituality on philanthropy versus other types of civic engagement, and compare patterns of spirituality and spiritual practice.
Spirituality in America Today in Global and Temporal Perspective
Researcher: Tom Smith and Benjamin Schapiro, NORC at The University of Chicago
Description: The research team will expand on the Institute's spirituality study by using time trends and cross-national comparisons in other surveys to create a general framework describing spirituality across time and across societies.
Topic Modeling Analysis of Interviews and Discussions in Fetzer's Study of Spirituality
Researcher: Pam E. King and Sung H. Kim, Fuller Theological Seminary School of Psychology
Description: Combining the analytical and linguistic or qualitative study methods of the past, this research will utilize Structural Topic Modeling analysis to infer the latent themes inherent in the transcribed interviews and focus group discussions that were conducted for the spirituality study.
Accountability: Connecting Spirituality to Civic Life
Researcher: Charlotte vanOyen-Witvliet, Hope College
Description: This research will examine the intersection of spirituality and accountability and its impact associated with greater spiritual and religious engagement, as well as prosocial civic attitudes, civic engagement, and political action.