Spiritual Inquiry, Civic Heft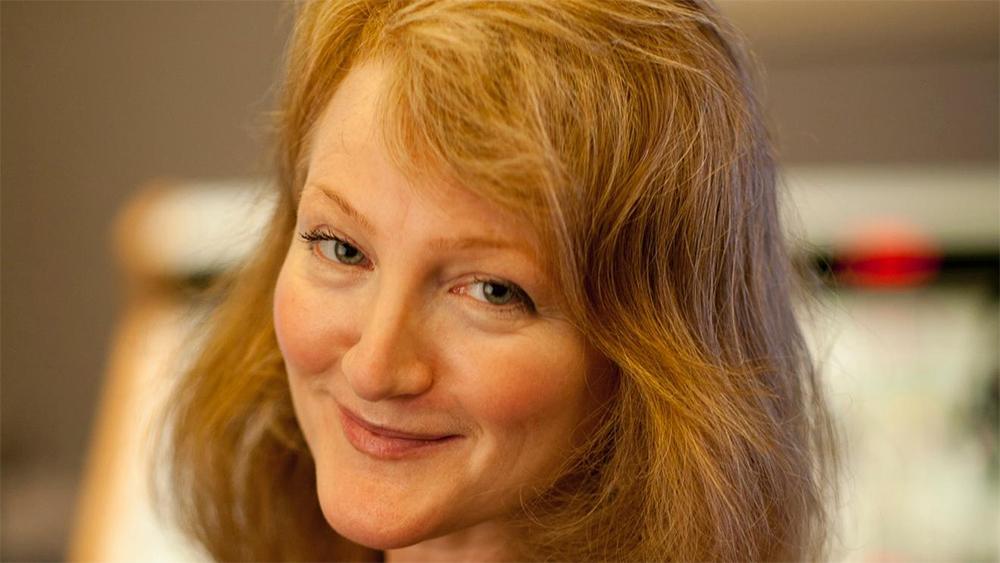 This serious look at the meaning of spirituality—its actual substance  and impact in contemporary lives—is necessary and welcome.  From beliefs to practices and descriptions of identity, the research in What Does Spirituality Mean to Us?  affirms in interesting and intricate ways what I've observed since the  turn of this century. 
While historical, traditional words and forms of religious identification  are transforming—as is happening with all of our communal  disciplines—this part of the human experience is becoming more  important and more substantive, not less so. "Spirituality" is an  over-used, watered down word; in journalism it has largely retained  associations with a superficial "new age" of the late 20th century.  The very phrase "spiritual but not religious" is inadequate.  
There is valuable articulation here, reflected in the emergent realization  on the part of participants themselves, that spiritual inquiry and  practice have civic heft. Spirituality as expressed in this research  shows a pattern of looking inward and re-centering, but it also reveals  how we look beyond ourselves. 
In our world of social rupture, this investigation of the inner ground  and its resonance outwardly is critical to the scale and depth of  transformation that our life together requires. This is civic work and  it is human, spiritual work. 
This Expert Insight is from Krista Tippett, M.Div.,  Founder and CEO of The On Being Project.