Practices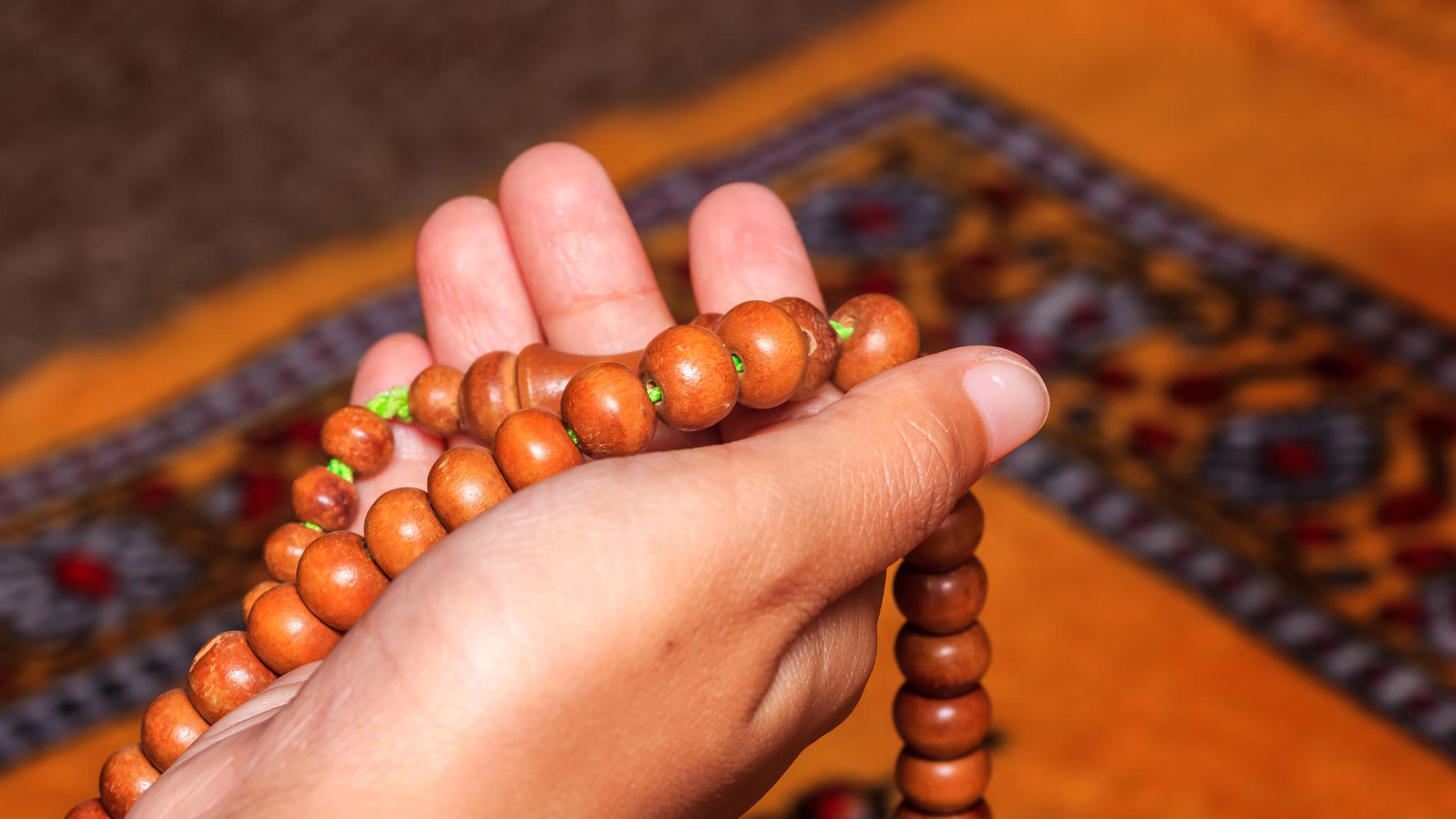 People identified a wide range of activities as spiritual, and are regularly engaging in those practices both within and outside religious institutions. 
Survey respondents reviewed a list of seventeen activities generated from spiritual and religious practices shared by focus group and interview participants. When asked how often they engage in each of them as spiritual—and then as religious—activities, 88% said they engage in at least one spiritual or religious activity at least once a week. 
Nearly half of people say they are a member of a spiritual or religious community. 
While the definition of "membership" varies tremendously across religious groups, four in five people who are spiritual but not religious are not part of a spiritual or religious community. In qualitative research, people expressed a yearning or appreciation for the sense of belonging, relationship, or guidance a spiritual or religious community provides. 
People gave examples of all kinds of formal and informal civic or prosocial activities they consider to be spiritual.
In a qualitative analysis of open-ended survey responses about spiritual activities, people detailed other spiritual activities they practice. We reviewed all responses and identified the many civic and prosocial actions people shared—defining it as "any action to benefit another person or society." 
They shared activities that ranged from formal to informal, from personal to communal. Examples included talking with God, Jesus, other people, or animals; interacting with family and friends; acts of everyday kindness; taking care of their mental health; environmental stewardship; caring for animals; sexuality; drug use; Alcoholics Anonymous; and learning something new. 
"Care and support for elders and those who are in need. Visits to a senior facility for visiting, chatting, playing games etc., and food pantry distribution."
-
"Being in the present; honoring people, animals and plants; leaving no impact; zero waste and minimalism."
-
"Volunteering for causes dear to my heart. Making myself aware of political issues so that I can vote my values. Encouraging children in faith. Hospitality, especially to those in need of friendship." 
Read more about

Key Findings